f-mug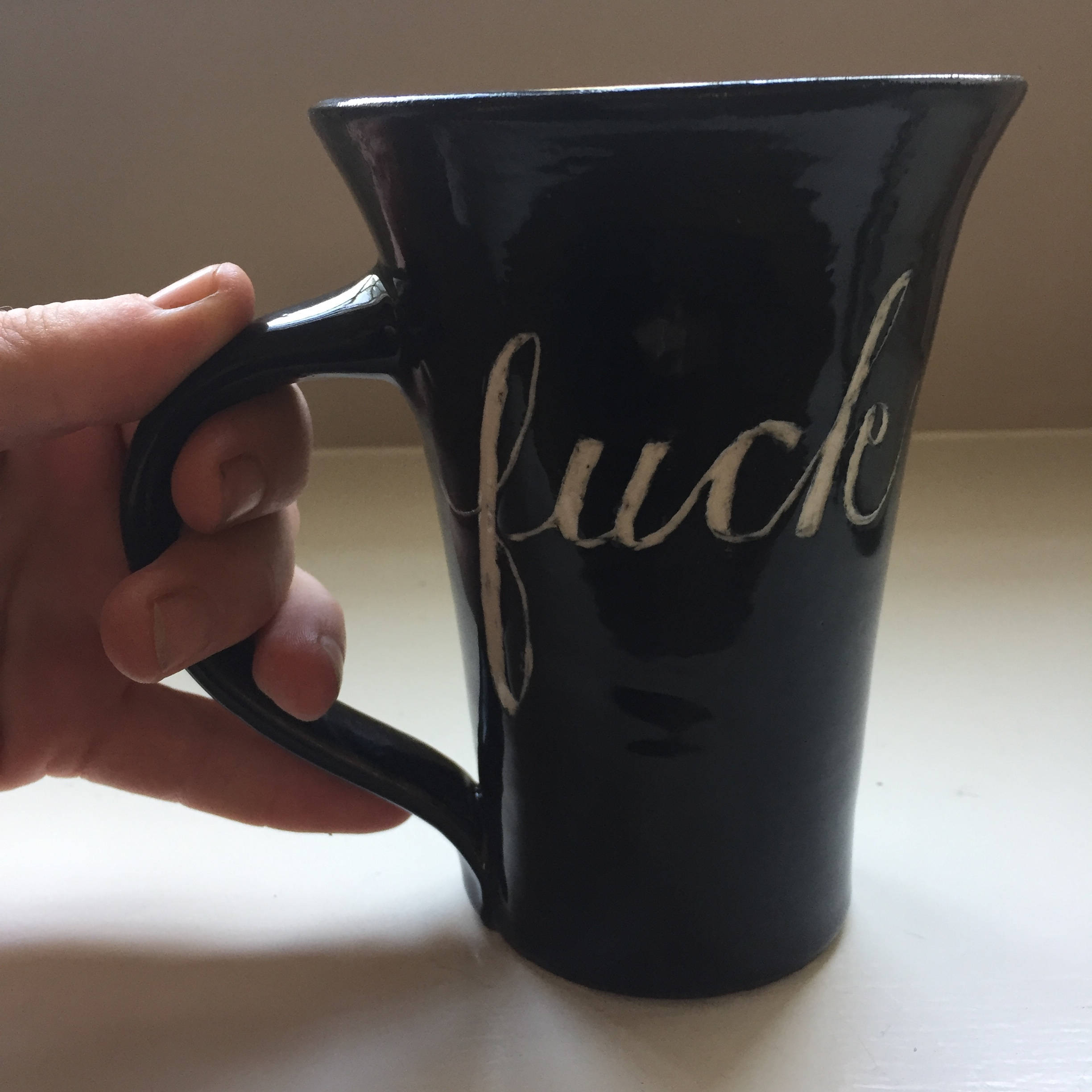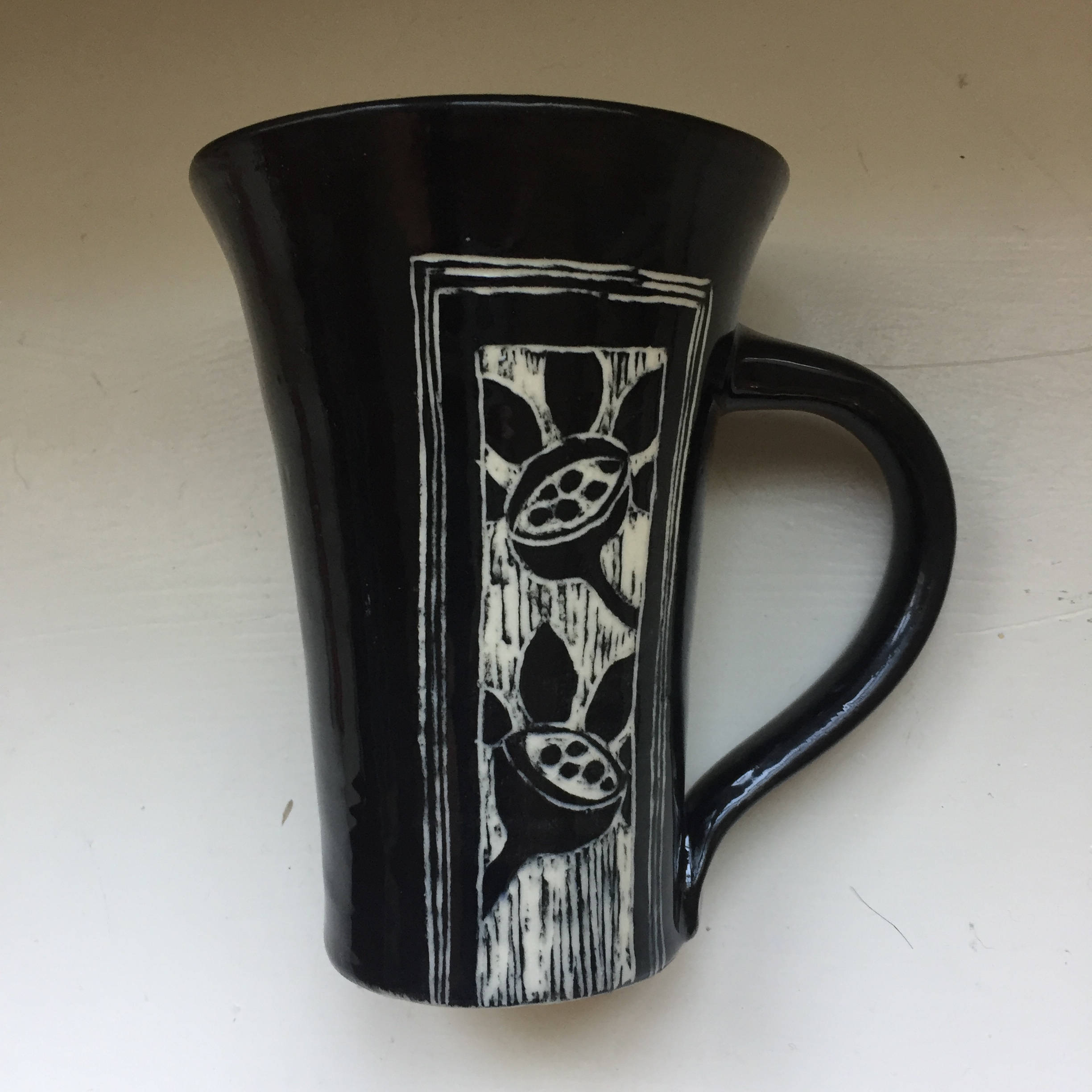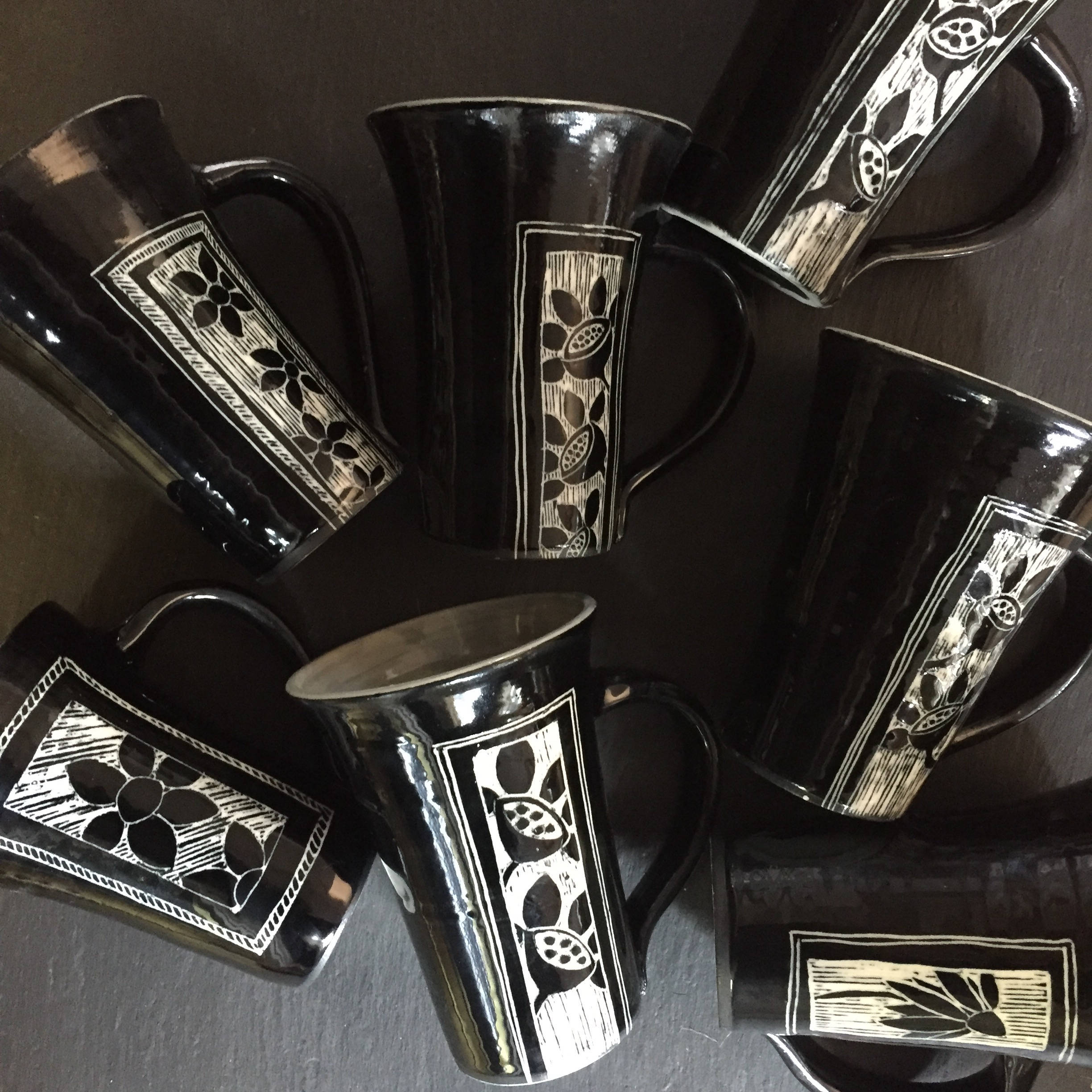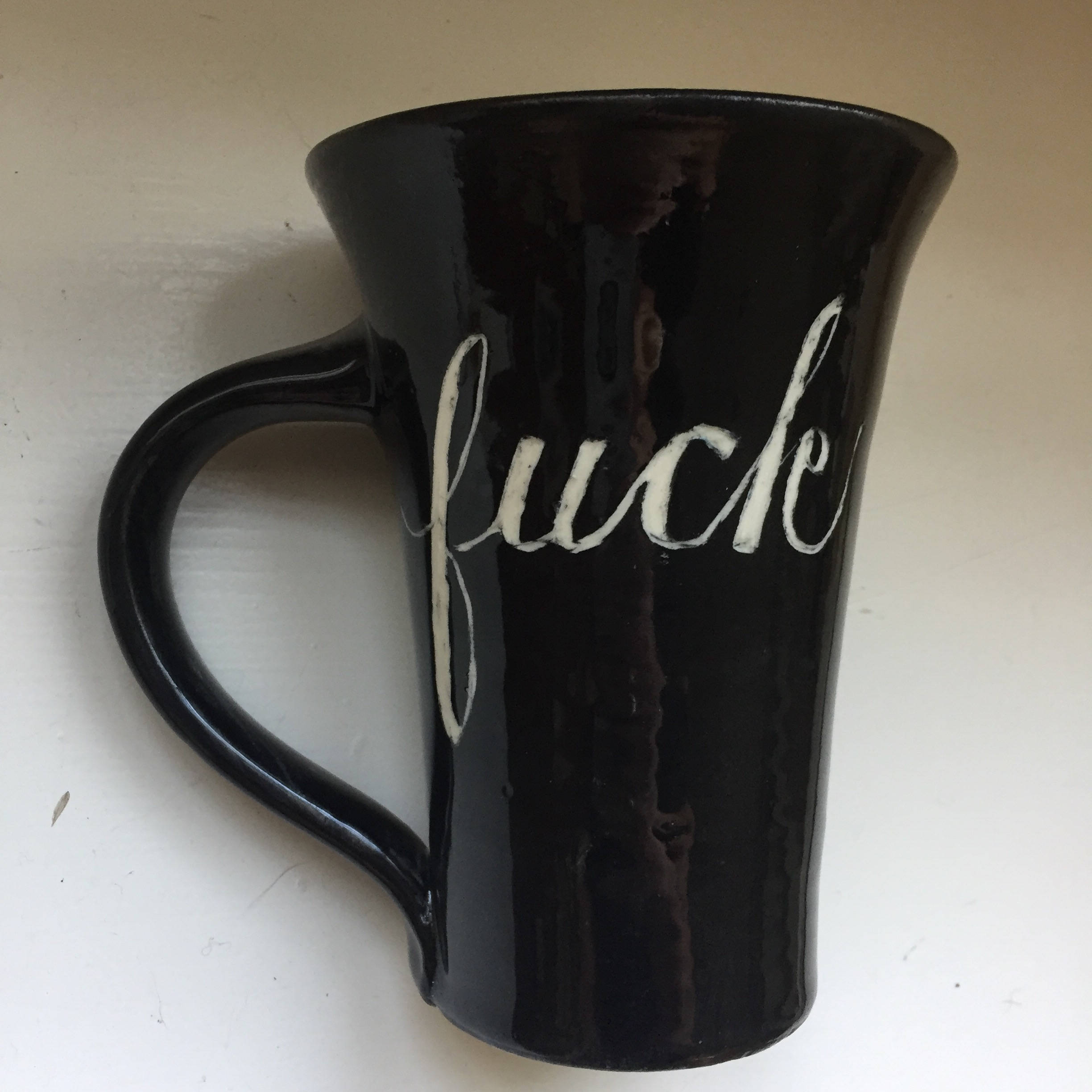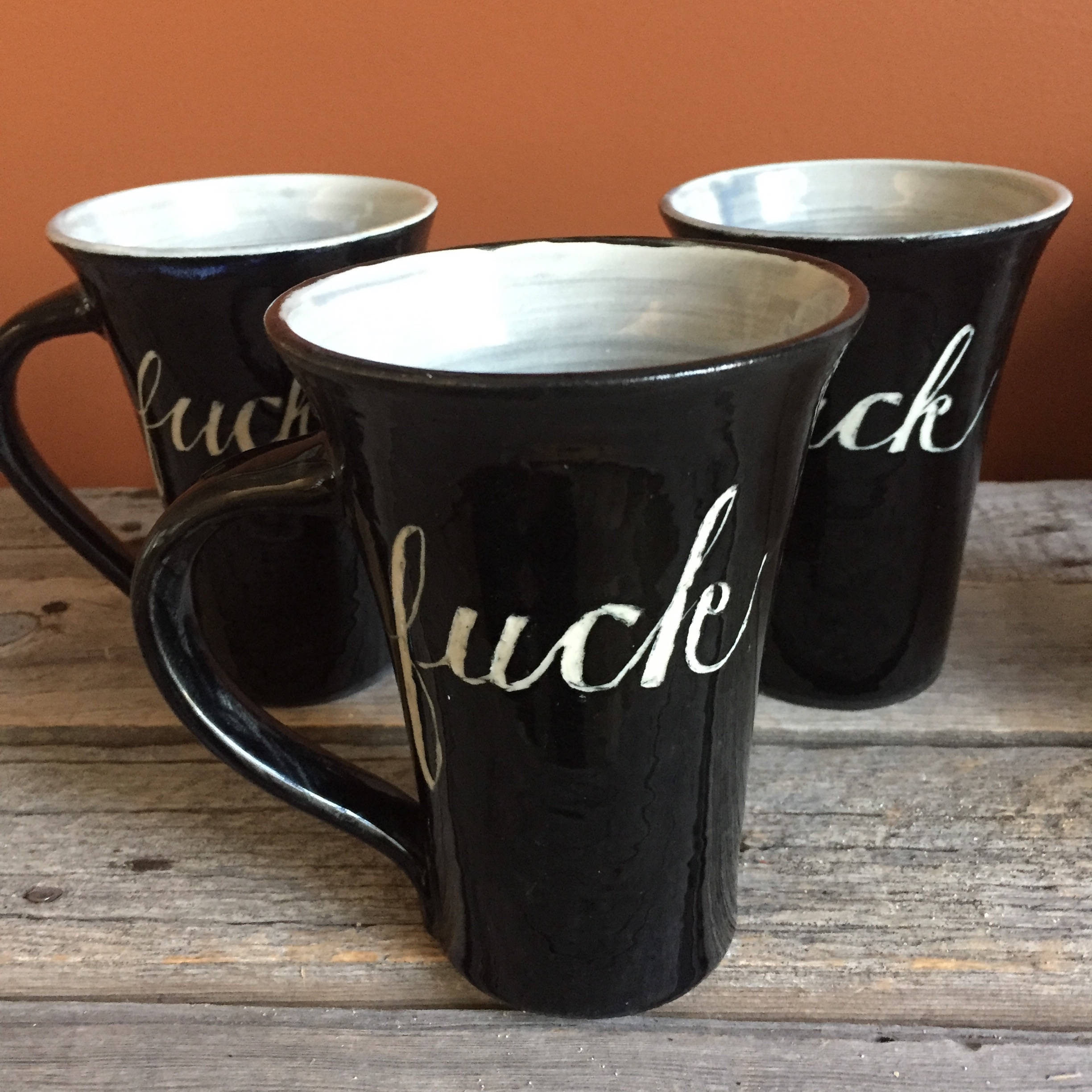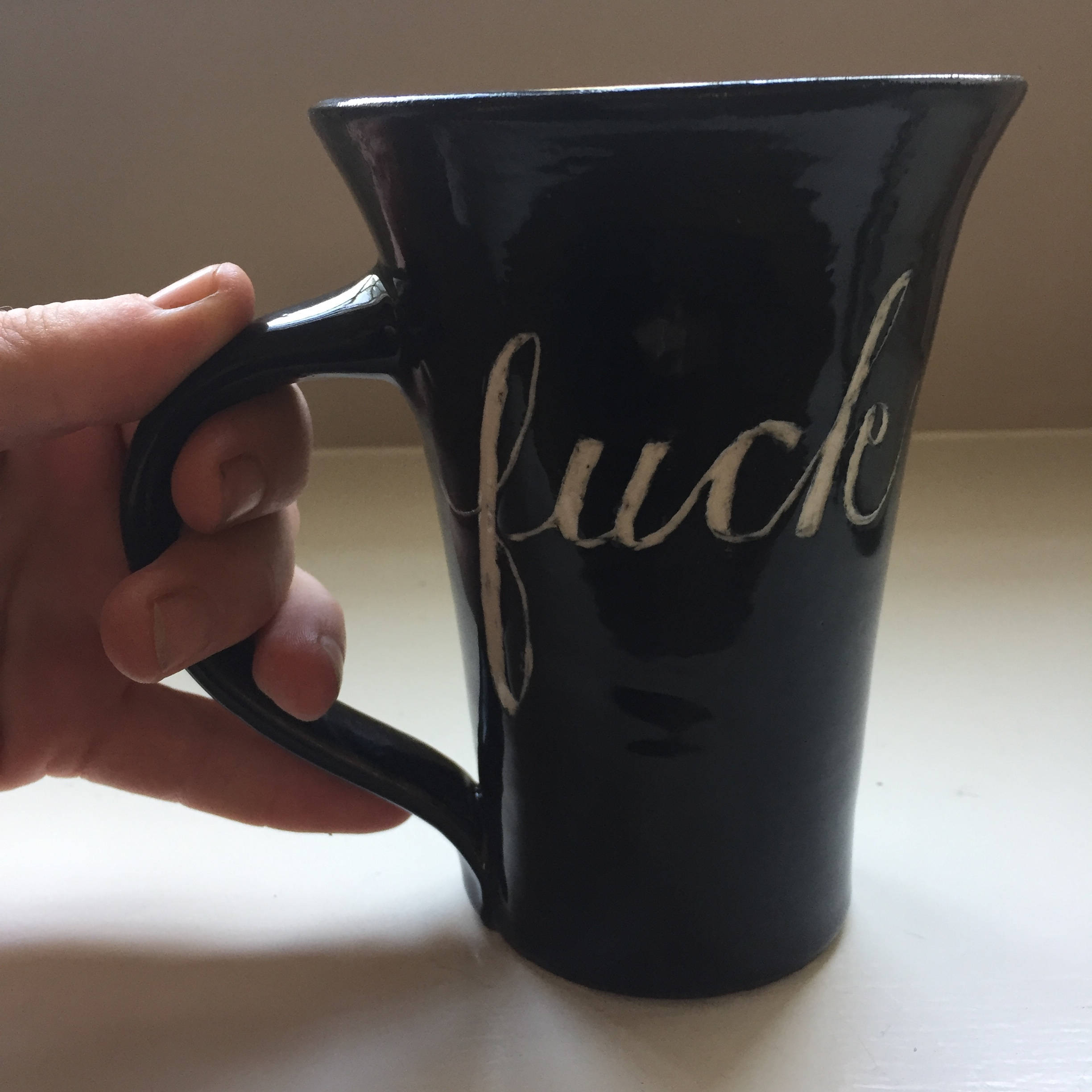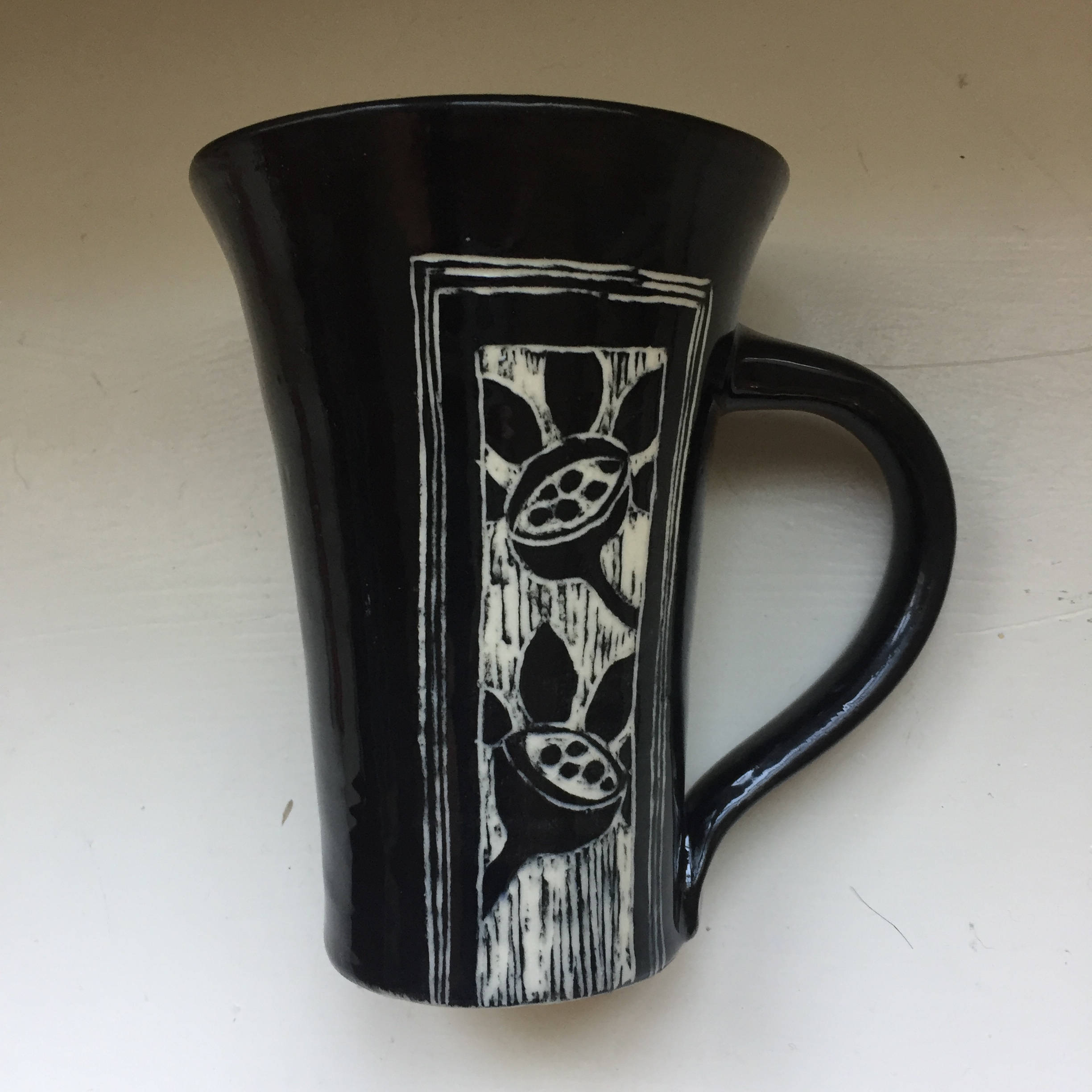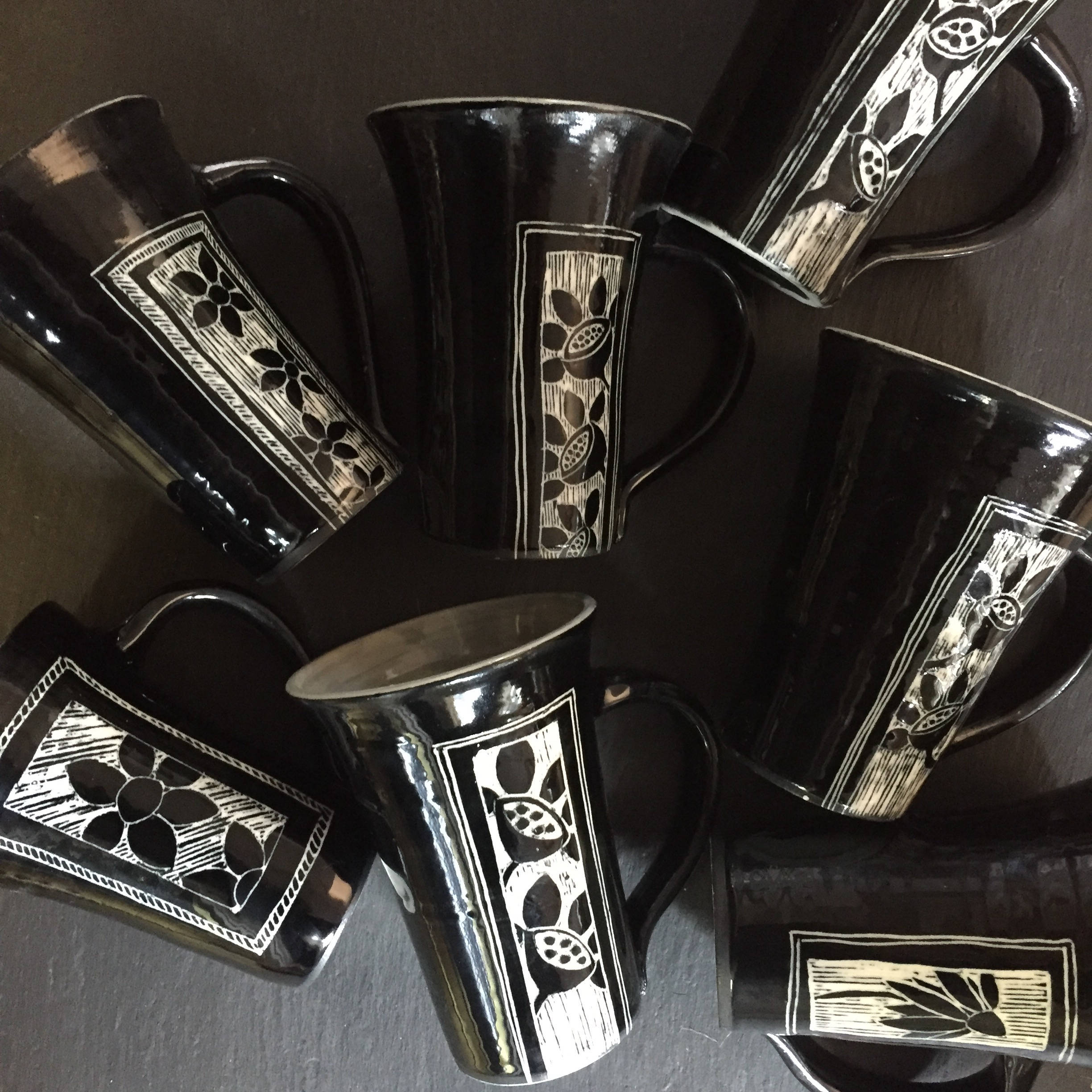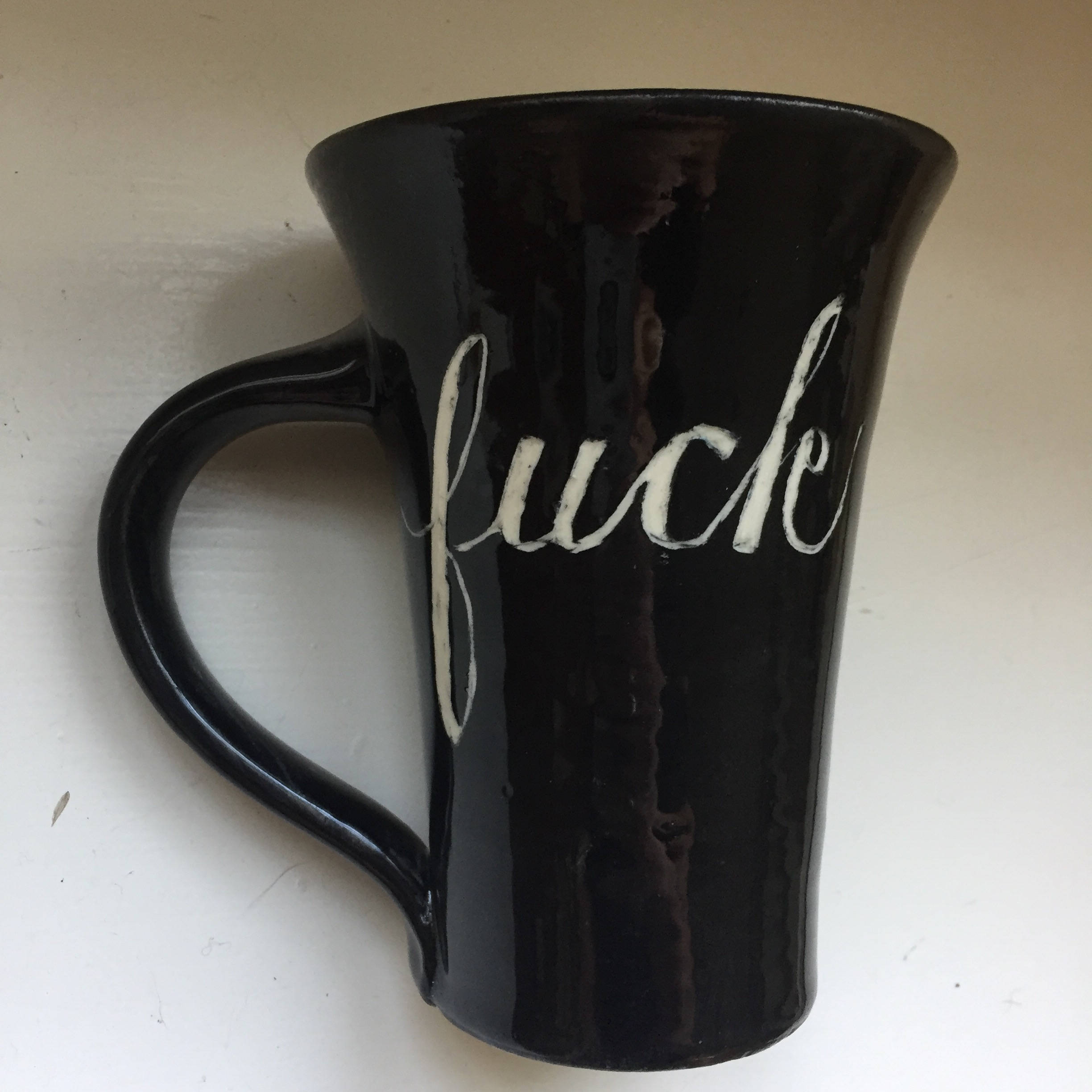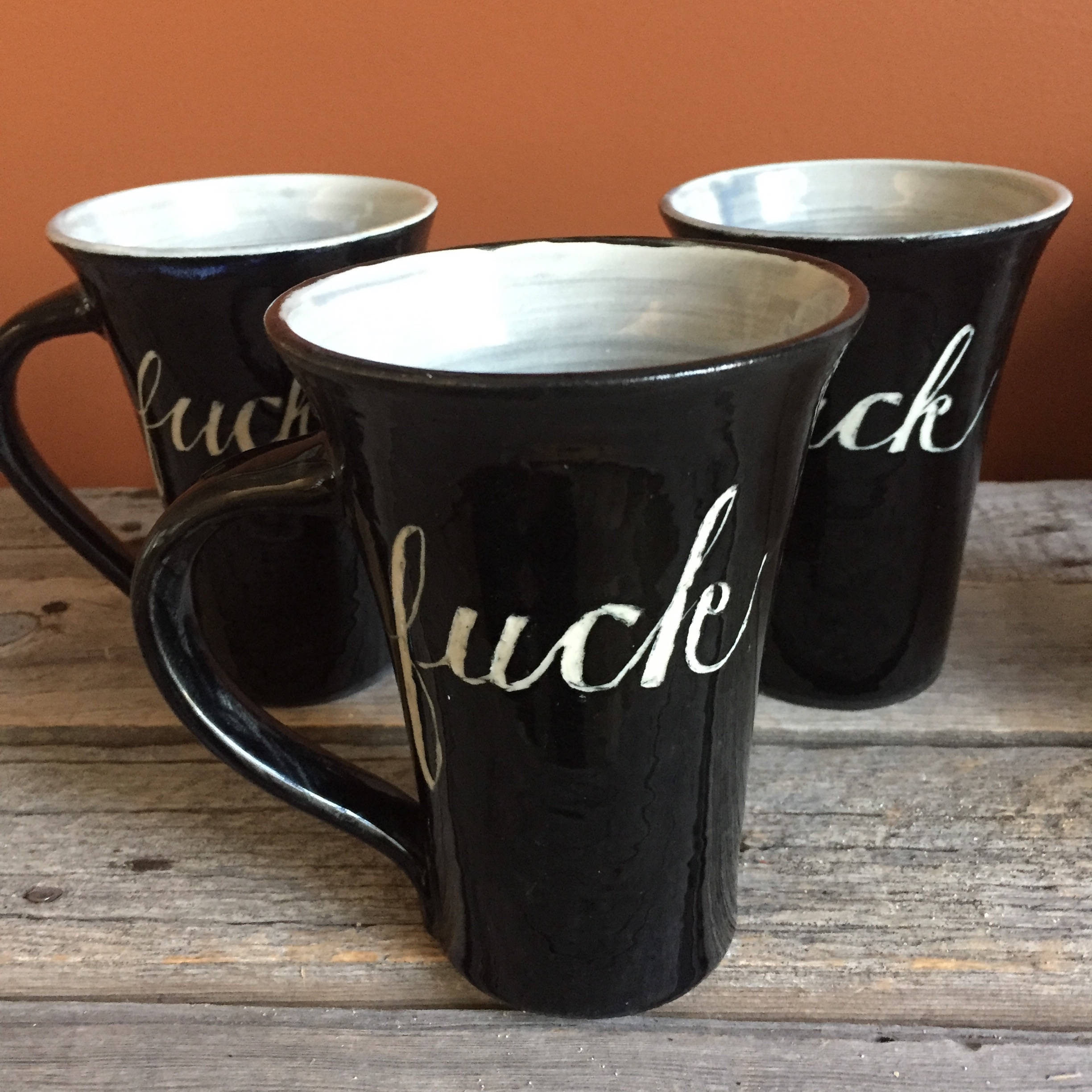 f-mug
Edgy f-bomb mug in creamy white stoneware with hand drawn flower on one side and that word on the front side. Comfy handle. Holds 10 ounces of whatever is going to get you through the day. Flower design varies.

Approximately 5" tall, 3.5"at the rim.

Holds: 10+ ounces

Handcrafted of mid-fire stoneware.

Dishwasher and microwave safe. Care for them as you would all your fine dinnerware.